Welcome to my website! I'm an avid coffee drinker, amateur filmmaker, and a new grad software engineer at Stripe. I recently graduated from UCLA where I majored in Computer Science and minored in Film, Television, and Digital Media. I enjoy playing basketball, cooking, and reading (please send me your book reccs!). I've been the Director of Media Relations at SEP (UCLA's premier entrepreneurship organization), the Vice President of FPS Productions, and a member of Upsilon Pi Epsilon, the International Honor Society for the Computing and Information Disciplines.

If you're interested in collaborating on a fun project or just want to chat, please reach me on my social media provided above. I'd love to hear from you!
Software Engineer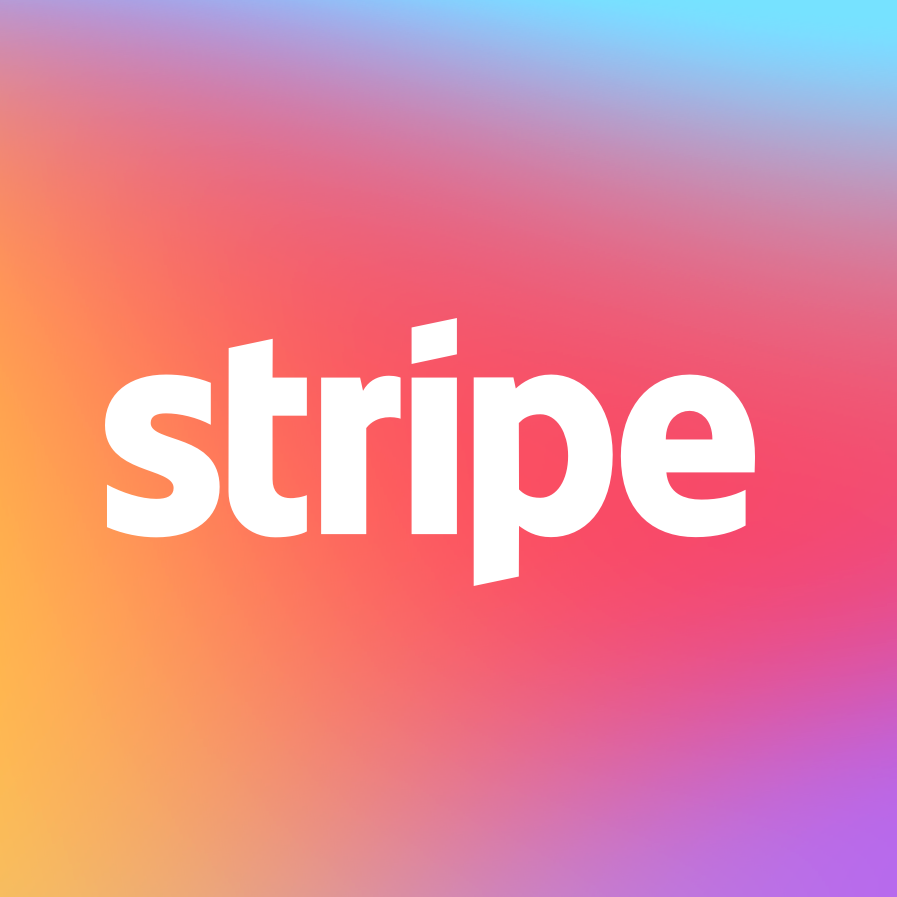 Summer 2022 - Present
I build software full-time at Stripe ! When I'm not writing Java or Ruby, I'm probably tracking down which YAML file I need to edit to get things to work.
Software Engineer Intern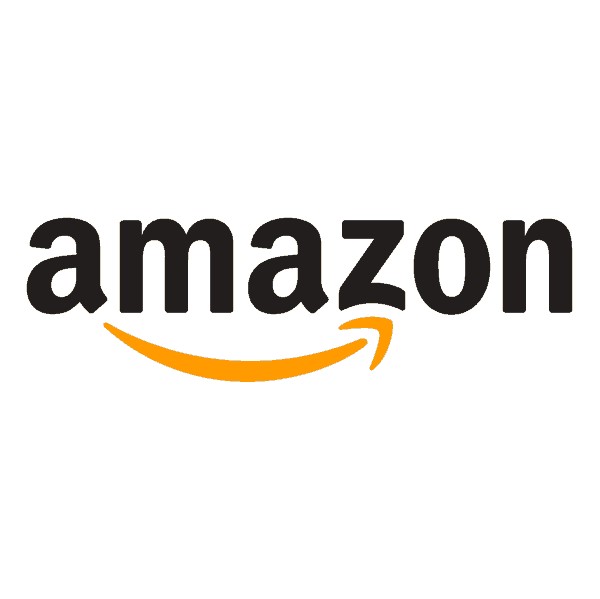 Summer 2021
At Amazon, I developed a ticket triage tool with AWS CDK and Lambda to improve developer productivity. I ensured that my tool was secure and robust by integrating Amazon's Enterprise Access-only Authorization, adding monitors and alarms, and writing unit and integration tests.
Software Engineer Intern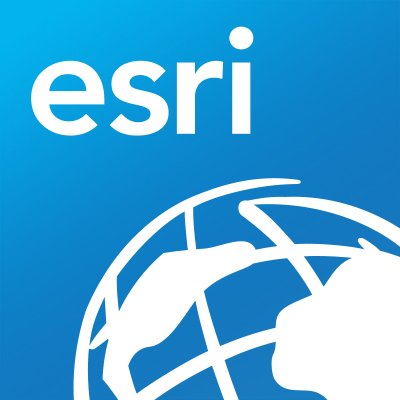 Summer 2017
At Esri I developed plugins in C++ and Bash to provide support for WEBP and PDF formats in ArcGIS (ESRI's flagship software) using the open-source library GDAL, and wrote user documentation for these plugins. I also collaborated with a team of interns to write an automated testing script in Python which compared image statistics and verified support for various file formats.
Sometimes my college/school papers turned out better than expected. Here are a few of them. If you don't know where to start, I recommend the one on Quantum Computing and Bitcoin since it was published and listed on SSRN's Top Ten download list for CompSciRN Cyber Attack (Topic) and the Computing Methodology eJournal. I spent six months working on it and even received advice from Martin Roetteler at Microsoft!