Hey! I'm Neeraj, a Senior at UCLA where I major in Computer Science and double minor in Math and Film. When I'm not swamped in coursework, I enjoy reading, playing basketball, and going to the gym. I've been the Director of Media Relations at Sigma Eta Pi (UCLA's premier entrepreneurship fraternity), the Vice President of FPS Productions, and a member of Upsilon Pi Epsilon, the International Honor Society for the Computing and Information Disciplines.

I'm a polymath and an avid reader - history, science-fiction, and autobiographies are a few genres that accompany my computer science and film books. Apart from learning, I enjoy helping others learn. I've taught a class at UCLA (M113: How does Bitcoin Work?), volunteered with ACM to teach Python, spoke at the UAE Public Policy Forum about the Future of Education, and placed second in the Dr. Radhakrishnan Best Pupil-Teacher Award.

If you're interested in working with me or just want to chat, you can reach me on my social media provided above. I'd love to hear from you!
I'm constantly working on projects because I learn by doing. Click on a project below to check it out!
DrugDecider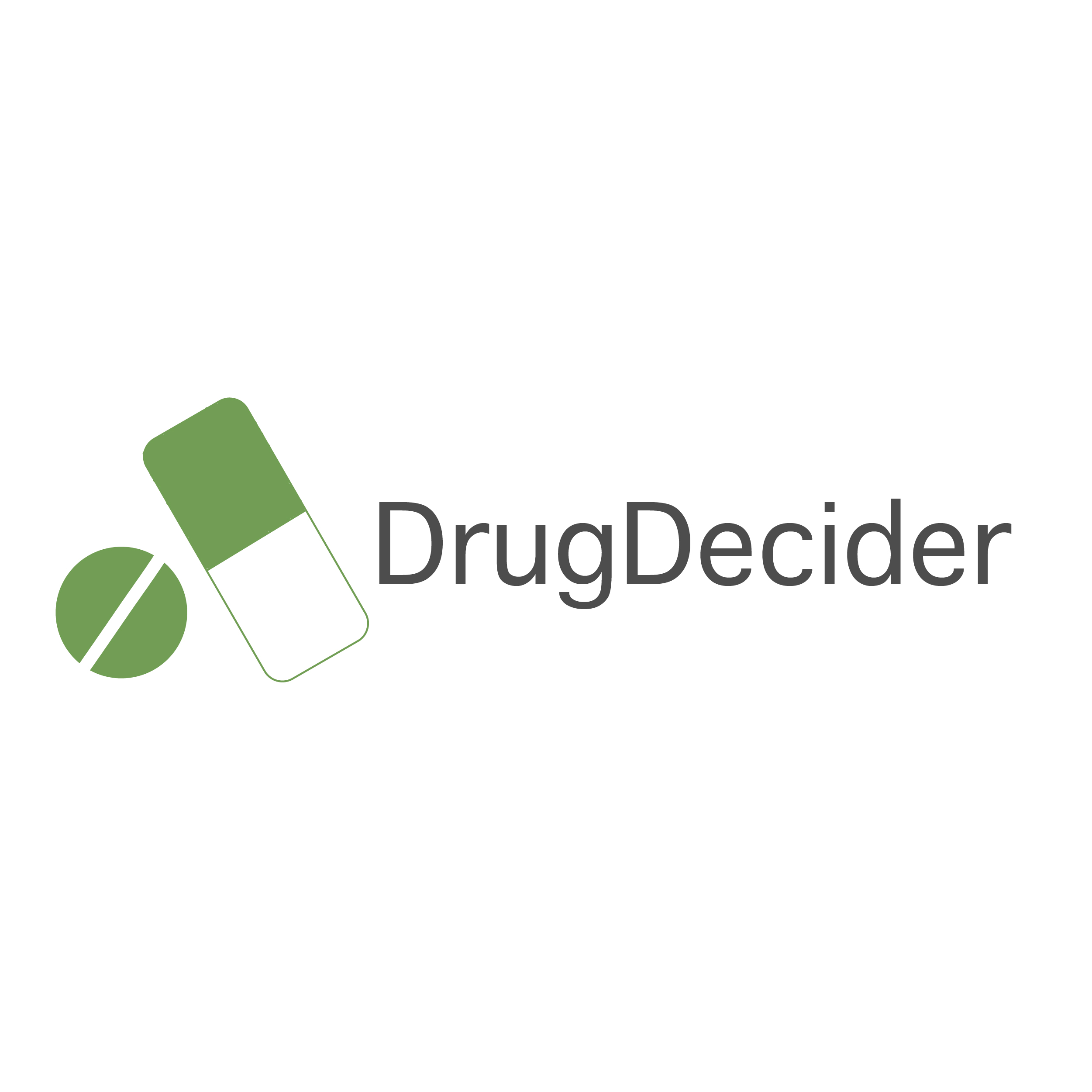 Predict a patient's treatment response to antipsychotics.
These are the short films I had the most fun making. Why not click on one to watch right now?
Incoming Software Engineer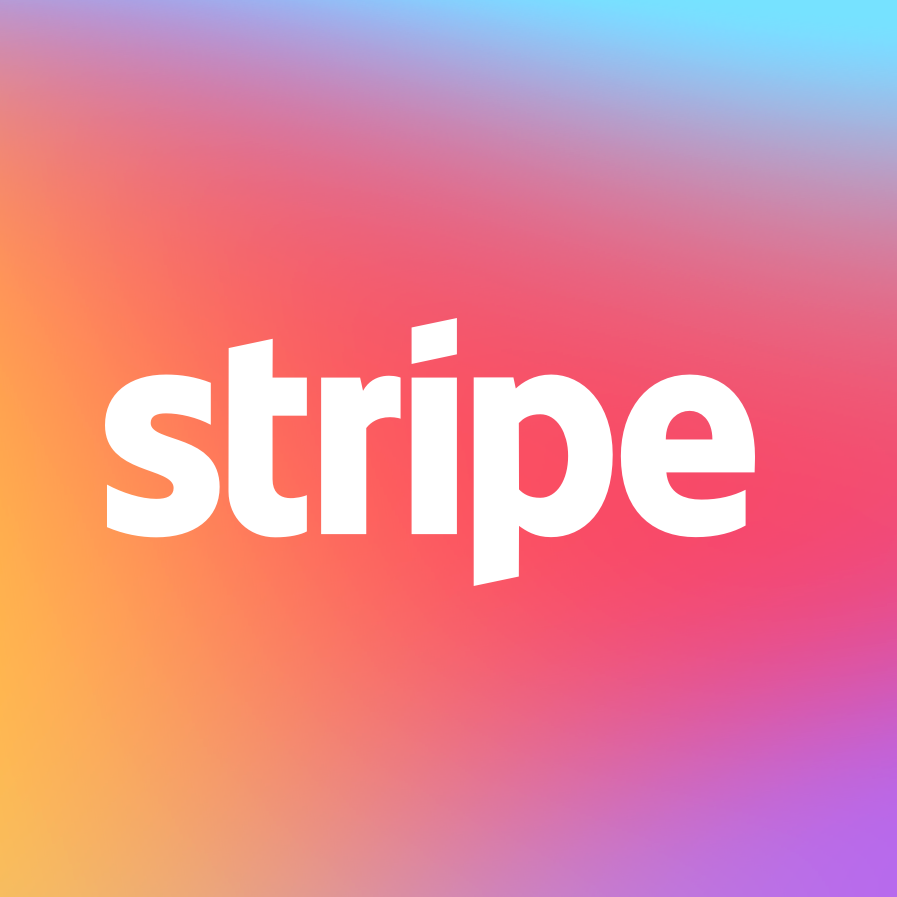 2022
I'll be working full-time at Stripe soon!
Software Engineer Intern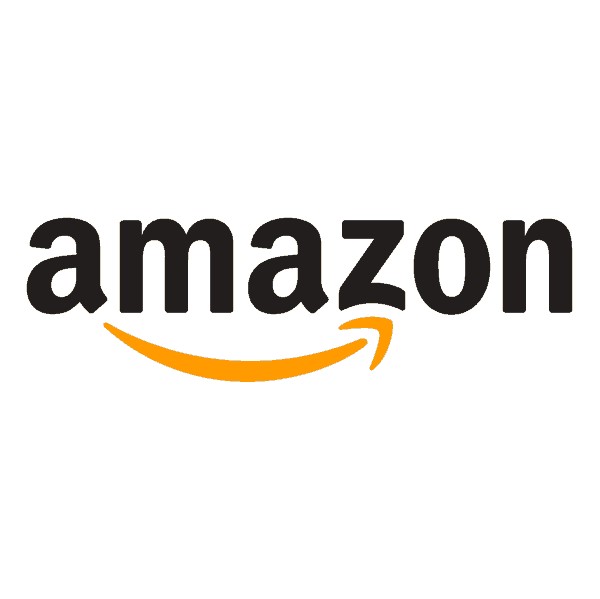 Summer 2021
At Amazon, I developed a ticket triage tool with AWS CDK and Lambda to improve developer productivity. I ensured that my tool was secure and robust by integrating Amazon's Enterprise Access-only Authorization, adding monitors and alarms, and writing unit and integration tests.
Software Engineer Intern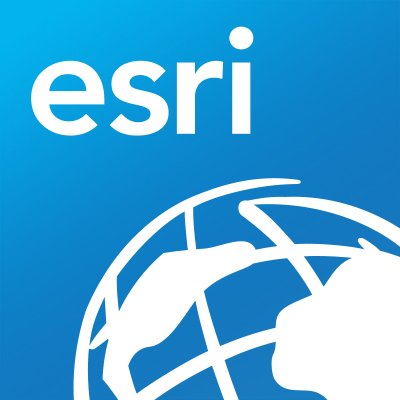 Summer 2017
At Esri I developed plugins in C++ and Bash to provide support for WEBP and PDF formats in ArcGIS (ESRI's flagship software) using the open-source library GDAL, and wrote user documentation for these plugins. I also collaborated with a team of interns to write an automated testing script in Python which compared image statistics and verified support for various file formats.
Sometimes my papers turn out better than expected. Here are a few of them. If you don't know where to start, I recommend the one on Quantum Computing and Bitcoin since it was published and listed on SSRN's Top Ten download list for CompSciRN Cyber Attack (Topic) and the Computing Methodology eJournal. I spent six months working on it and even received advice from Martin Roetteler at Microsoft!